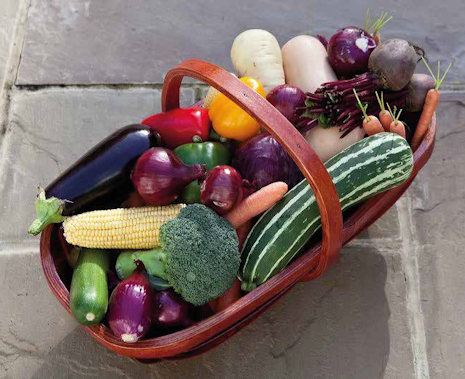 Wellbeing
Meal times are a very important part of the day and we work hard to ensure menu choices are varied, tasty and satisfying. Our chef prepares nutritionally-balanced menu choices with the best ingredients using fresh and seasonal fruits and vegetables.
Homemade soups, afternoon cakes, cream teas and hot and cold desserts are offered alongside an annual summer Barbeque and a variety of seasonal celebratory meals. Complimentary pre-lunch alcoholic drinks and wine are provided with non-alcoholic beverages and hot and cold drinks served throughout the day.
Activities
Residents are encouraged to maintain personal interests, hobbies and links with the local community. In addition, staff offer help and support so that everyone can participate in our complimentary activity programme should they wish to do so.
We firmly believe that active bodies and healthy minds go hand-in-hand and activities are planned with resident feedback, suggestions and personal interests in mind. Participation is always optional.
Activities include exercise classes, musical entertainment, arts and crafts, gardening, quizzes - just to mention a few - and are published weekly. Visitors are always welcome to join in!